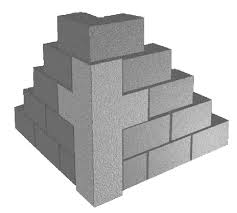 Stewardship & Evangelism Committee
This committee functions around the questions, "Who are we?" and "Where are we headed?" By creating and implementing a multi-year Strategic Plan, the Stewardship & Evangelism Committee is helping to build disciples. If you would like to participate in finding the strengths of this congregation and making us even stronger, come to a Stewardship & Evangelism Committee meeting.
VOLUNTEER OF THE YEAR NOMINATION FORM
A "Steward" is someone who takes care of another person's property. God has entrusted us with gifts, talents, passions, and resources. How will we be good stewards of the things that God has entrusted to us? How will we use God's gifts to do God's work in the world?
"Evangelism" means "Good News." We know the truth of God's grace and forgiveness, and we shouldn't keep it a secret. Don't be afraid to share the Good News with others. This doesn't mean knocking on doors. You care share the Good News through words, actions, and how you live your daily life.